Skip Navigation
Website Accessibility
REBSEW Jazz 2 + Cutie Quilter
CONSIGNMENT SALE HELP OUR CUSTOMER PLEASE

When you want to quilt your own quilts with a table top frame you need this bundle.
What's in the bundle?
Baby Lock Jazz II
Making a larger quilt or working on a bulky project? No problem. The Jazz II has a 12" work space that gives you plenty of room to work comfortably. You can choose to have your needle start in the up or down position, eliminating interruptions and making it easier to complete your projects faster.
Grace Cutie Tabletop Frame
The Cutie Tabletop Fabric Frame allows you to quilt, sew, and stitch to your heart's content in a much easier way, managing your fabric for you so you can enjoy the process more. This frame fits on top of a table or desk and is compatible with most sewing machines.
Westalee Ruler Foot
Customizable Stitch Length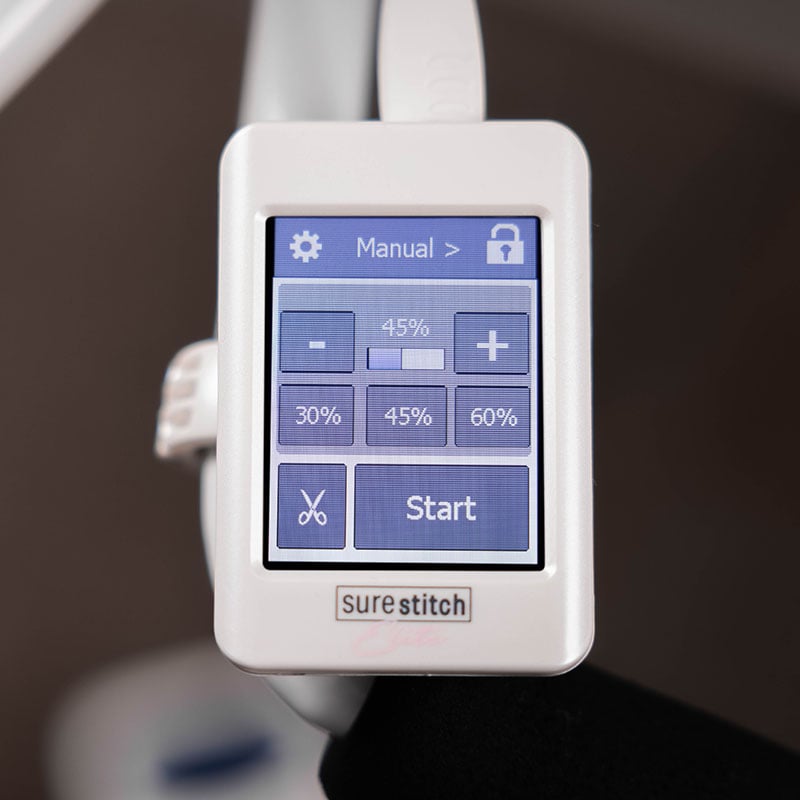 Minimum Speed Adjustment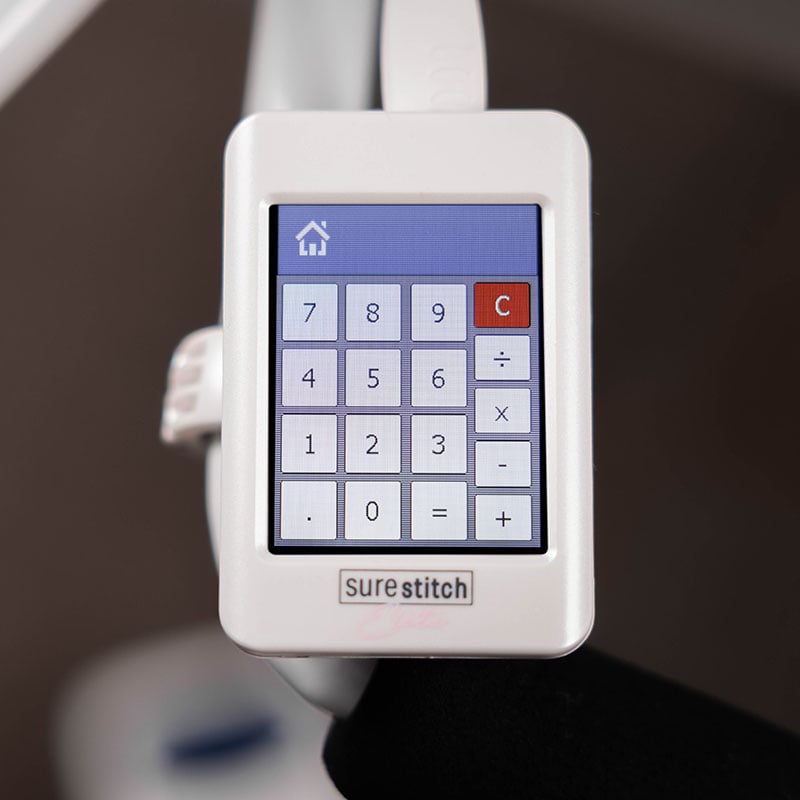 Built In Calculator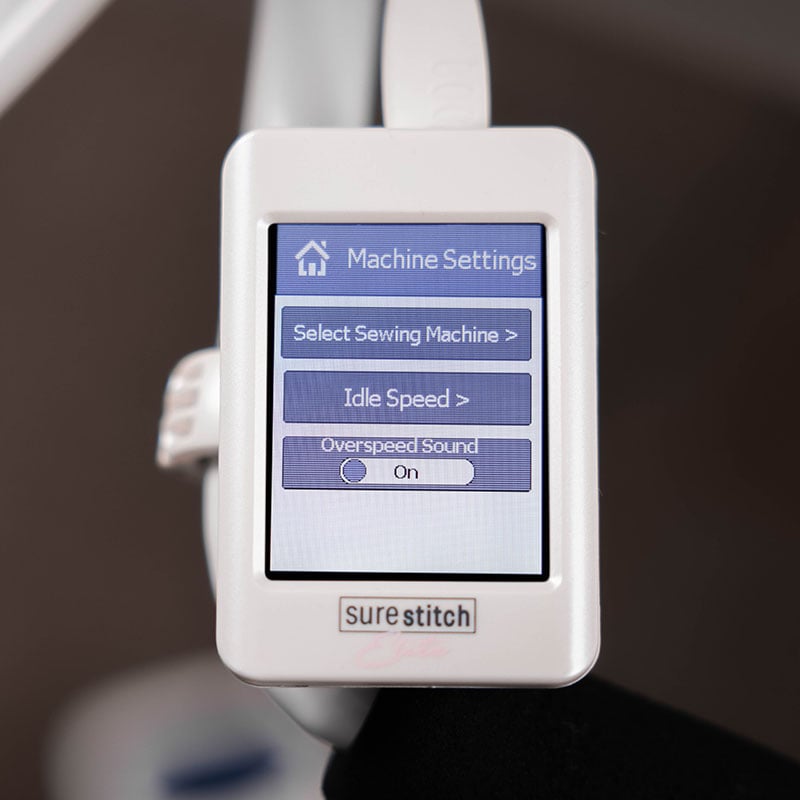 Over Speed Buzzer Switch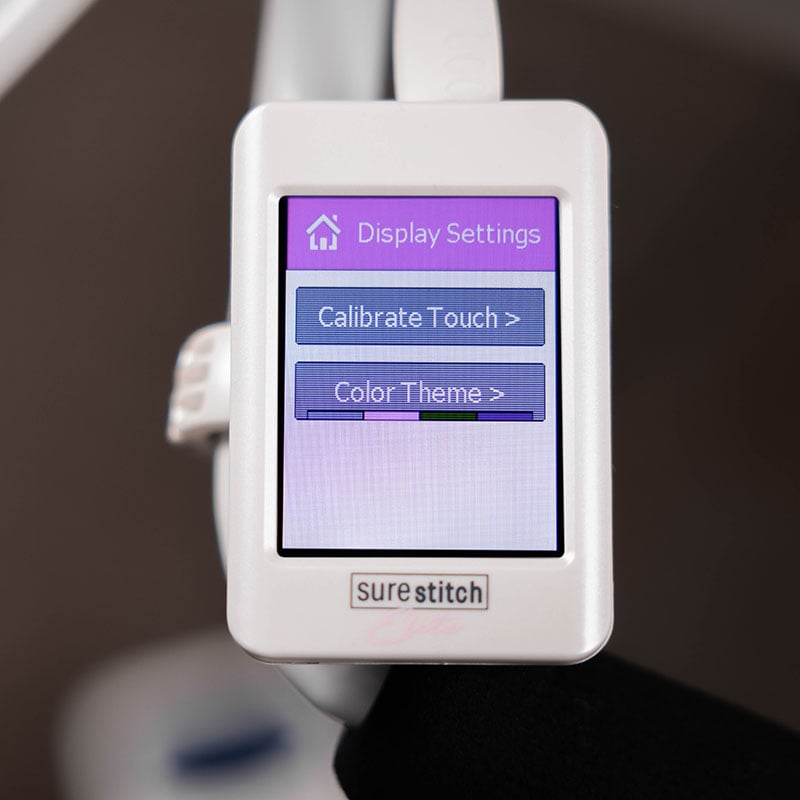 Customizable Color Themes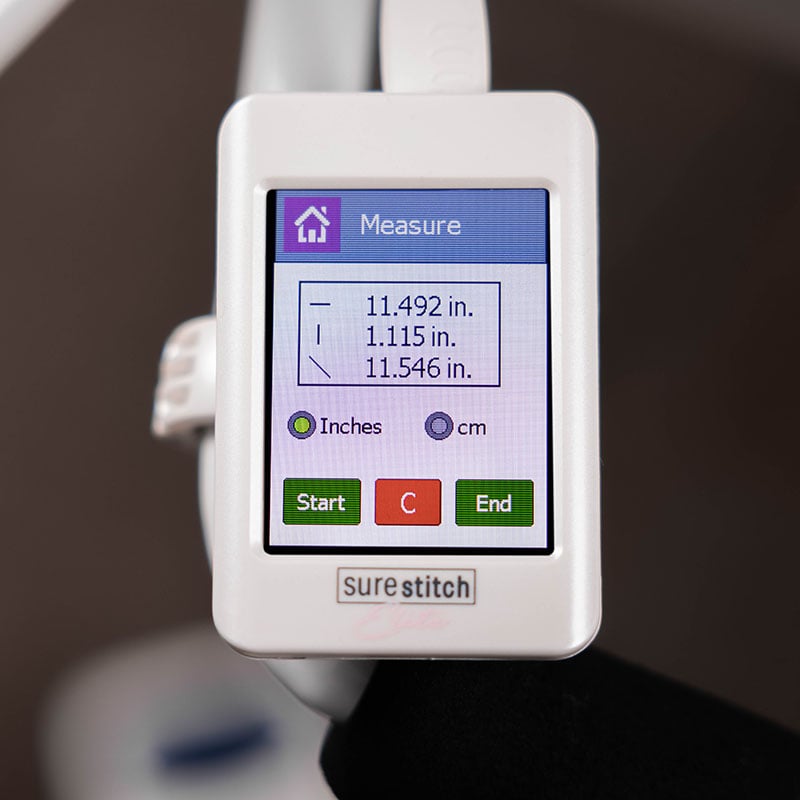 Ruler Function